Services
At Northview Associates, we provide comprehensive treatment for a wide variety of conditions affecting the body's bones, muscles, and joints. We treat problems affecting the back and neck, arms, legs, nerves, muscles, and everything in between.
Our board-certified orthopaedic surgeon, Dr. Alan Binkley, has years of training and experience in general orthopaedics, sports medicine, surgical and nonsurgical spine care, work-related injuries, and joint replacement. We provide care from our main office in Dahlonega, as well as satellite office in Blairsville Georgia.
From on-site MRIs to convenient outpatient surgery, our talented team of providers and professional staff offer fully-equipped, comprehensive orthopaedic care to get you back to the lifestyle you enjoy as quickly as possible.
Learn more about our services:
For expert orthopaedic surgery and non-surgical care at Northview Associates, call (706) 864-7904 or request an appointment online at any of our convenient locations in North Georgia.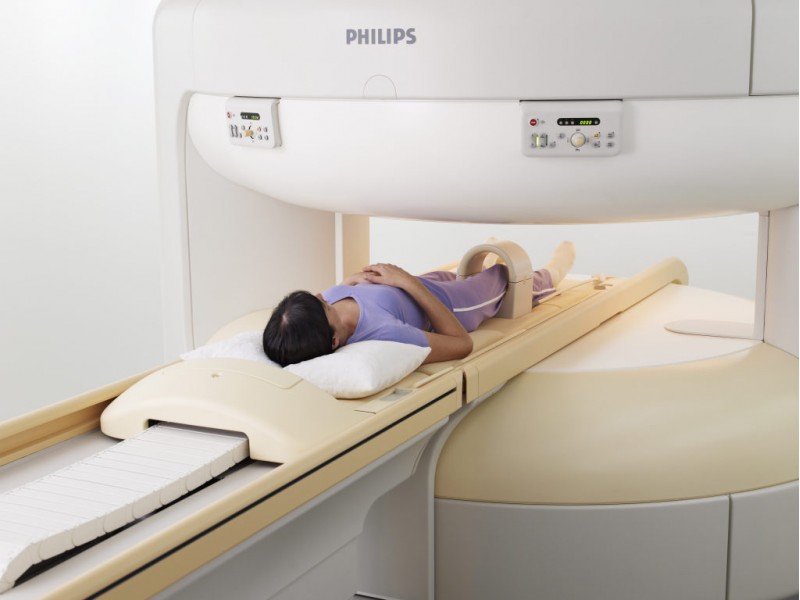 Northview Associates has provided quality orthopaedic care to the residents of Lumpkin, Dawson, White, North Hall, North Forsyth, and Union counties since 1992. Dr. Alan Binkley offers comprehensive surgical and non-surgical care for a spectrum of orthopaedic injuries and conditions. With our on-site MRI and diagnostic imaging and our own outpatient surgery center, patients receive complete care under one roof, right in your own community.
Treatment for general orthopaedic problems does not always include surgery. Steroid injections are common treatment options for pain and inflammation in any joint or tendon, as well as visco-supplementation for knee arthritis, physical therapy, at-home exercises, and other pain management techniques. Dr. Binkley will explain all the options available and help you decide which treatment is right for you.
Sports enthusiasts and physically active people can be especially susceptible to orthopaedic injuries and conditions. Common sports injuries we treat include: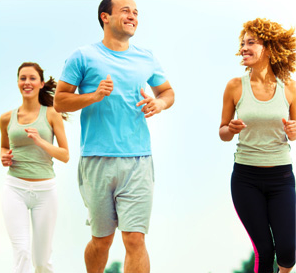 Meniscus (Knee Cartilage) Tears
ACL Knee Ligament Tears
Achilles Tendon Tears
Patellar Tendon Tear
Finger Injuries
Fractures
Tennis Elbow
Golfer's Elbow
Pitcher's Elbow
Hamstring Muscle Injuries
Shin Splints
Rotator Cuff Tear
Sprains and Strains
In addition to treating injuries, we offer ways to help you improve your performance. Dr. Binkley will direct your continuum of care from evaluation and treatment to rehabilitation and discharge.
Arthroscopic surgery, also called arthroscopy, is a procedure that allows surgeons to see, diagnose, and treat problems inside a joint. An arthroscopy requires only small incisions and is guided by a miniature-viewing instrument.
Before arthroscopy existed, surgeons made large incisions that affected the surrounding joint structures and tissues. The traditional surgery method carries an increased risk of infection and requires a longer time for recovery.
In contrast, arthroscopy is less invasive. It has a decreased risk of infection and shorter recovery period. Today, arthroscopic surgery is one of the most common orthopaedic procedures and can be performed right in our own out-patient surgery center. Dr. Alan Binkley is fellowship trained in arthroscopy to diagnose and repair injuries and problems affecting the joints in the shoulder, knee, wrist, and ankle.
Work-Related Injuries
With state-of-the-art diagnostic imaging services, and the accredited ambulatory surgical center, Northview Associates is Georgia's leader in diagnosing and treating work-related injuries. If you've been injured on the job, you'll find extraordinary orthopaedic care right here at Northview Associates; there is no reason to travel away from home! Visit us in Dahlonega, or Blairsville, Georgia.
Our board-certified orthopaedic surgeon, Dr. Alan Binkley, understands the Workers' Compensation system in Georgia, and our treatment plans focus on the injured employee to obtain maximum medical improvement (MMI) as quickly as possible. We take pride in our quality of care, as well as prompt professional communication with case managers.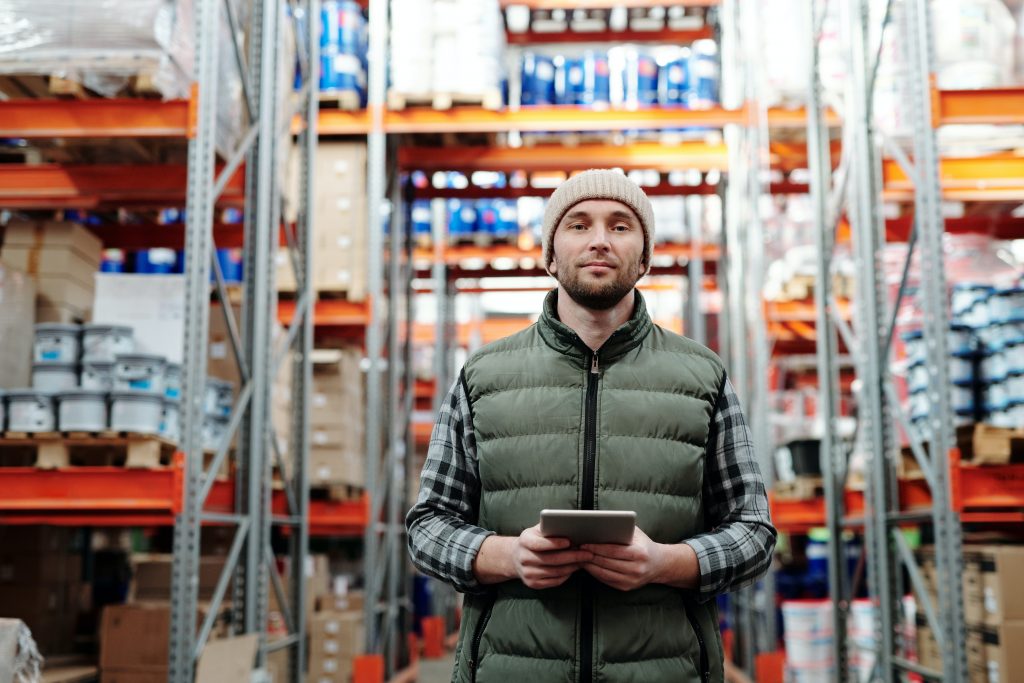 Our Workers' Compensation program features:
Instant response to referring physicians
Prompt evaluation and treatment of work-related injuries
Timely work status reports
Concise exam notes and prompt, credible reports after the exam
Effective communication with employers, adjusters, and case managers
As parents, the staff at Northview Associates understand the energy, enthusiasm, and curiosity of children. We also understand how important it is for children to receive immediate compassionate care for broken bones, injuries, sprains, and strains.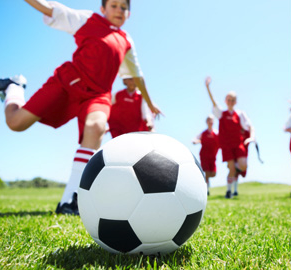 At Northview Associates, Dr. Alan Binkley treats a wide range of pediatric injuries and conditions, including:
Apophysitis (overuse injury of the pelvis/hip)
Anterior Cruciate Ligament (ACL) Injuries
Fractures
Little League Elbow
Little League Shoulder (overuse injury of the shoulder)
Meniscal Tears
Nursemaid's Elbow (partially dislocated elbow joint)
Osteochondritis Dissecans (joint cartilage injury)
Patellar Dislocation (dislocated kneecap)
Patellofemoral Pain Syndrome
Shin Splints
Stress Fractures
With diagnostic care, and outpatient surgery,all available under one roof at Northview Associates, your child can receive the full spectrum of pediatric orthopaedic care, all close to home.
Open MRI & Diagnostic Imaging
Your MRI and X-rays can be performed right at Northview Associates. State-of-the-art diagnostic imaging is just another way that we provide extraordinary care, close to home.
Open MRI
Magnetic resonance imaging (MRI) scans provide highly detailed images of anatomical structures, especially soft tissue. An MRI is a painless procedure and simply requires that you remain motionless while the images are taken. An open MRI machine allows images to be taken without the narrow "tunnel" of traditional MRI equipment. Open MRI is ideal for people with anxiety in small, closed spaces or those who are obese. Additionally, open MRI allows the examination of small areas of the body, such as just the shoulder or just the knee.
Digital X-ray
X-rays provide a good picture of bones and can help your doctor diagnose a fracture or plan treatment. X-rays are painless and simply require that you remain motionless while the images are taken.