About
Northview Associates is North Georgia's recognized provider of extraordinary care for orthopaedic and sports-related conditions and injuries. We are committed to delivering prompt physician-directed orthopaedic care, from initial evaluation, diagnostic imaging and non-surgical or surgical treatments. New patients are usually scheduled within 48 hours of their request.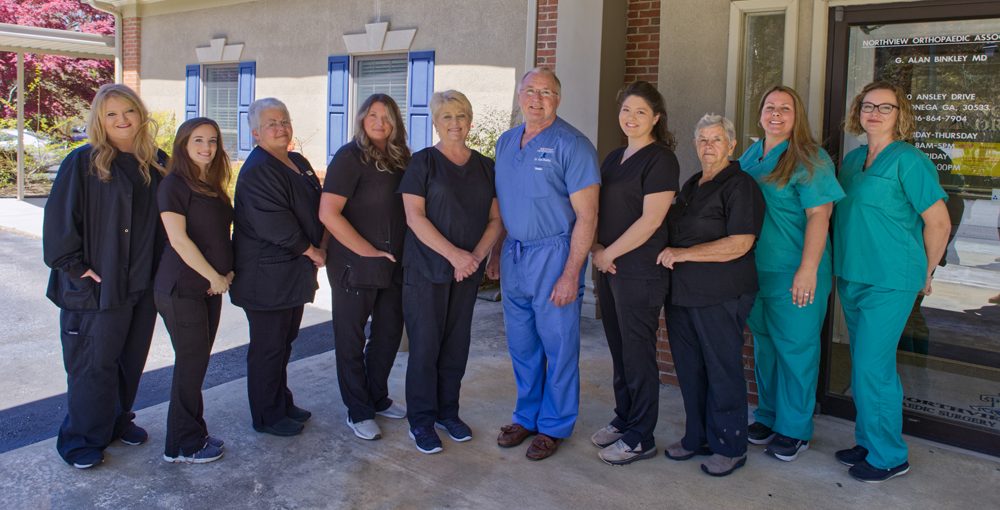 The personable staff at Northview Associates is a compassionate and patient-focused professional team. We will provide you with unprecedented individualized care in a comfortable, safe, and friendly atmosphere.
At Northview Associates, we offer state-of-the-art care with small town friendliness. Dr. Binkley and our entire team provides extraordinary orthopaedic care, close to home.
We look forward to welcoming you to our practice. Call (706) 864-7904 today for an appointment in our Dahlonega or Blairsville office.
Meet Our Team
Dr. Binkley and our Northview Team has been serving the North Georgia community for more than 25 years. We invite you to meet our team below. To schedule an appointment, call us at (706) 864-7904 or request an appointment online.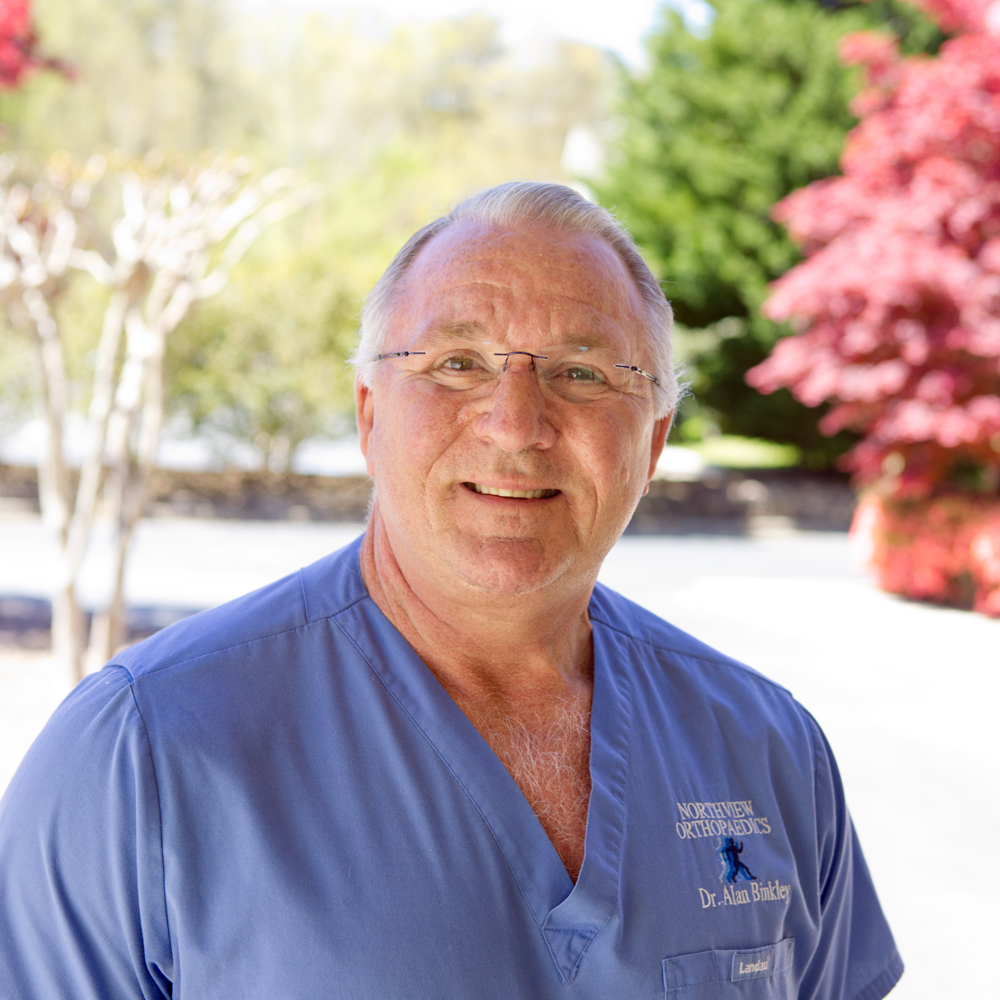 Orthopaedic Surgeon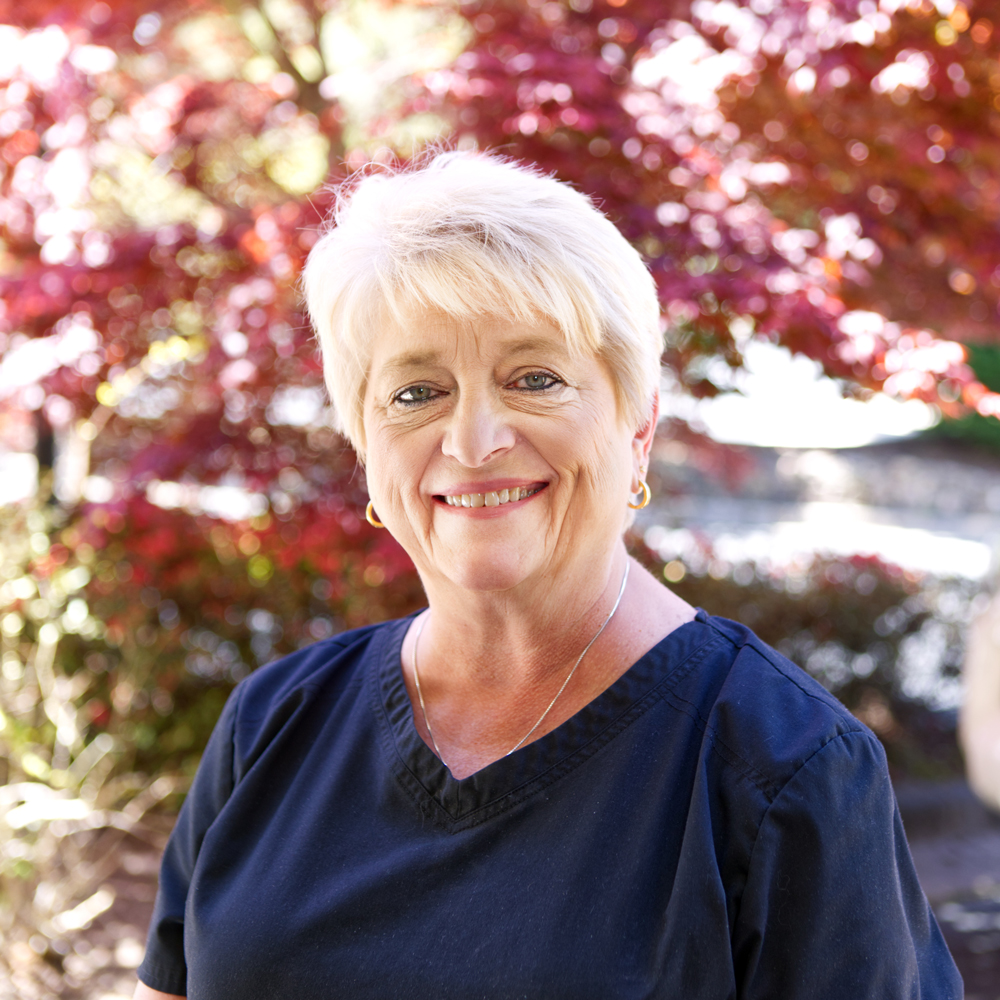 Practice Administrator
Specialties
At Northview Associates, orthopaedic surgeon Dr. Alan Binkley offers comprehensive care for the full spectrum of spine, arm, leg, joint, muscle, tendon, ligament, and nerve conditions.
Hospital & Surgery Center Affiliations
Dr. Binkley performs surgery at Northview's Out-Patient Surgery Center in Dahlonega and at Northside Forsyth Hospital in Cumming, Georgia.